AviationStickers.com
Cartoon Style Aviation Stickers
Professionally designed aircraft stickers printed on durable, weatherproof vinyl. We have several shapes and sizes to choose from.
Announcing our newest collection
---
Adhesive backed vinyl decals for aviation enthusiasts.
Beautiful, unique aviation stickers featuring original designs.
Welcome to our aviation sticker shop! We offer a wide variety of aircraft stickers and aircraft decals for all your needs. Whether you're looking for something special to add a little pizazz to your scrapbook, or you need a few extra decorations for your laptop, you'll find it here! Our stickers come in a variety of colors and designs, and we even have some custom options so you can create something truly unique. Pick out a few of our awesome stickers today!
The world's most-produced aircraft.
Popular Piper models including PA28.
Fun stickers for laptops, water bottles, and more.
Why is weatherproof vinyl a good material for stickers and decals?
Weatherproof vinyl is a great material for stickers and decals because it is durable, waterproof, and resistant to fading. It is also thick and easy to work with, making it easy to apply and remove. With its protective and long-lasting properties, weatherproof vinyl is perfect for outdoor and indoor applications.
About our aviation stickers
Our comic-style aviation stickers are unique!
Our stickers are everything you need to decorate your airplane, water bottle, laptop, or any other surface.
Are the stickers vinyl?

Our aviation stickers are vinyl on an adhesive backing.
Are your airplane stickers waterproof?

Yes. Our stickers are as right as rain.
Do you use a protective UV coating?
Are there discounts for bulk orders?

Yes. For orders of 150 or more. Talk to us.
Featured Aircraft Stickers
---
See what they're saying.
Our happy customers have a lot to say about our products!
It's really great. I never have any problem!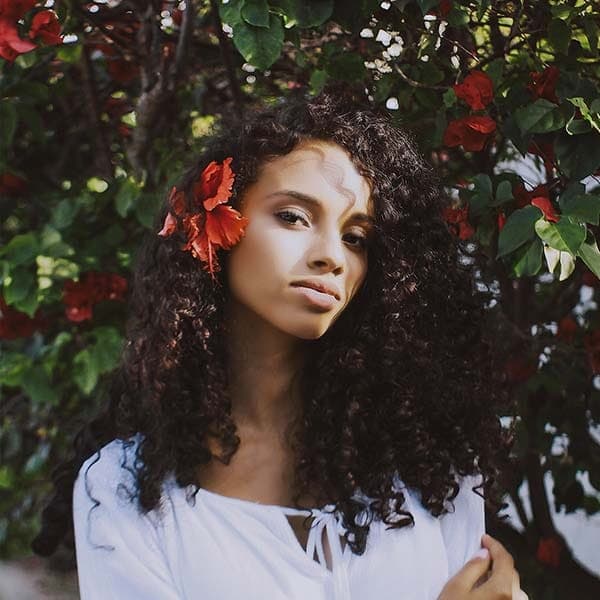 Ardith
Pilot
My new stickers are fantastic.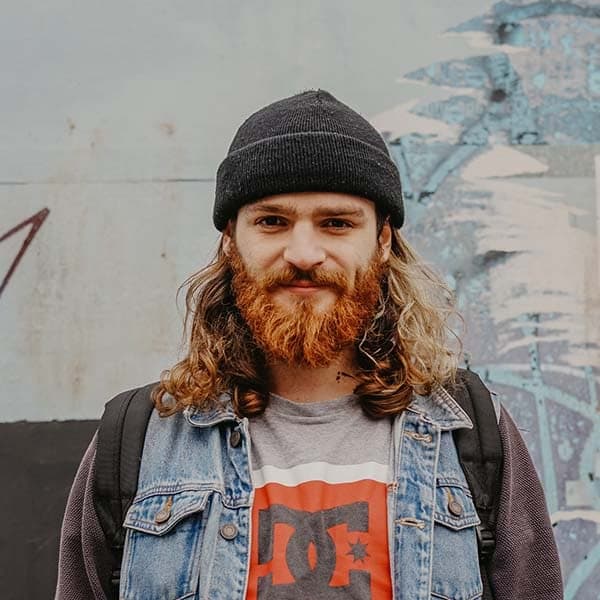 Max
Artist
I just choose the sticker and size. It's simple.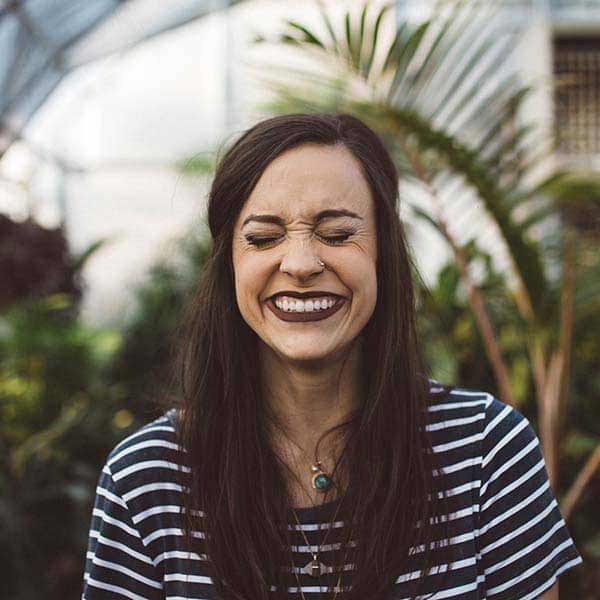 Molly
Photographer
Single Stickers
Our essentials package
2 in. x 2 in.
Thick, durable vinyl
Matte finish
Most Popular!
Save money
2 in. x 2 in.
Thick, durable vinyl
Matte finish
Large Orders
Bulk Discount
2 in. x 2 in.
Thick, durable vinyl
Matte finish
Sign up for our newsletter
We're adding more airplane and aviation-related stickers every week. Be sure to check back for your favorite stickers.
AviationStickers.com is the leading supplier of high-quality, professionally designed, and printed aviation decals and stickers. Our vinyl airplane stickers are thick, durable, and weatherproof with a matte finish.